Grassroots
Starting out or play for fun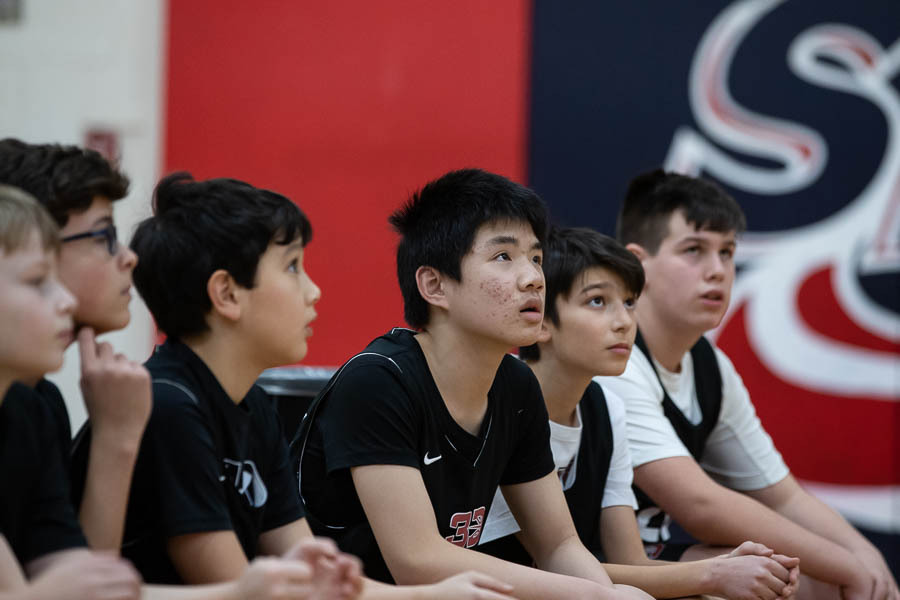 Just starting out or just looking to play for fun, our Grassroots program is the place for you.

Youth Development League (U8 - U16)
Provides a 1 to 1 ratio of practice to games. We provide an environment that is fun, relaxed and approachable for players of any skill level. This 10 week program consists of the regular season and internal playoffs

MiniBall (U5-U7)
A great environment for kids to explore and learn. We focus on group physical activities that get the players moving and comfortable with a basketball in their hands.

Register Now
Team practices
Learning to play
Internal games & playoffs
Learning the rules
Being a part of the largest recreational league on the North Shore
MiniBall
A great introductory program for our players to learn the basics of basketball while enhancing their functional movement. The primary focus of Grassroots programs is having FUN and learning the fundamentals of basketball.

YDL - Youth Development League
3D's YDL is our internal "house league". It's where our players come together each week during their season to participate in an informal game environment - there are two 25 minute running time halves.
YDL is also a platform where we incorporate our ACADEMY players as coaches and have them come out and develop relationships with our younger players and have the opportunity to participate as a youth leader. 
The games are not about results, instead, it is an opportunity to have fun and gain valuable experience.

Grassroots Sessions
 Spring Registration is live! 
Sign up now to save your spot.