Youth Development League
Registration for YDL is Live
Learn more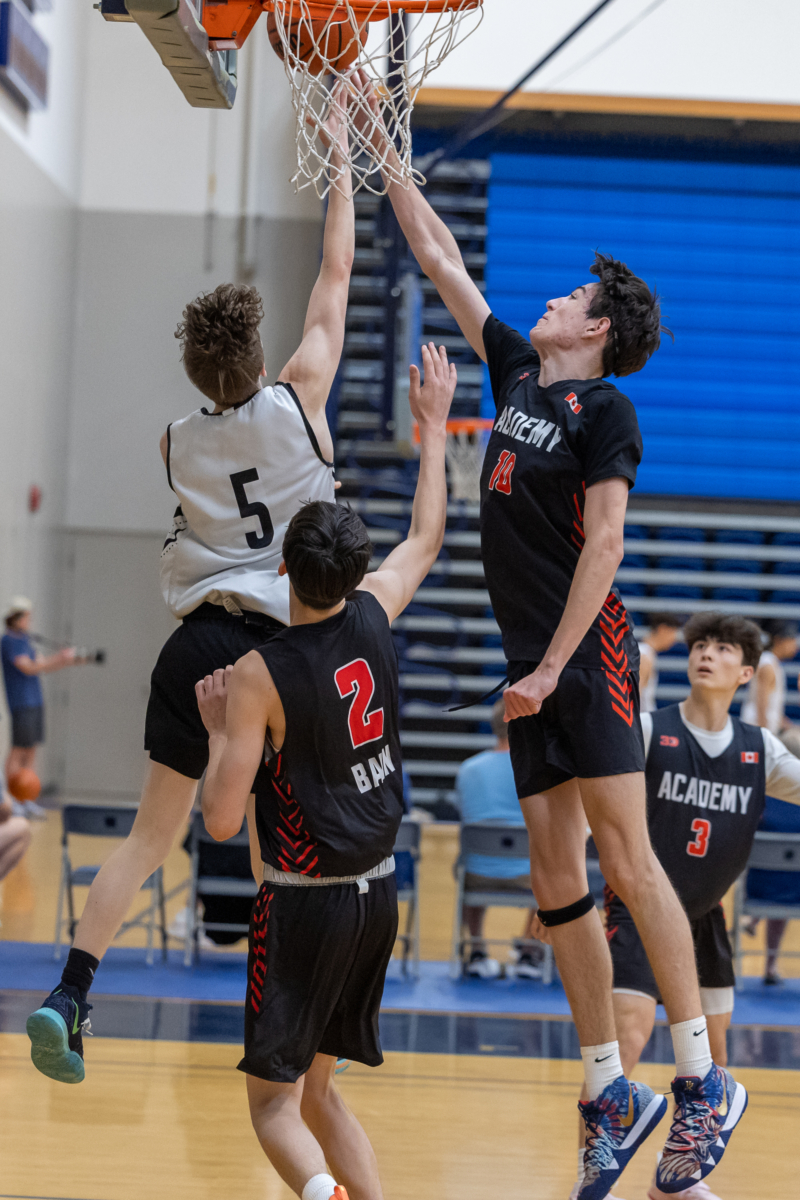 Teams
Our tiered system of teams is designed to provide a variety of levels of opportunity to its athletes. These teams provide opportunities for the players to train and compete at a high level both regionally and internationally in league and tournament play
Player Spotlight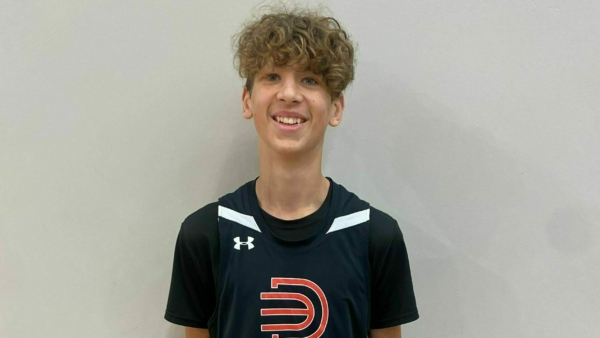 Logan Szpak
Youth Boys ACADEMY
Age: 12
Years with 3D: 2
Goals: "To be an elite level 3-point shooter by the end of High School and have my choice in a post-secondary school that I attend"
For those that know Logan they know his first love is the Euro step and his second is basketball. Stoic Logan is a competitor that often puts the team on his broad shoulders. We at 3D are excited at the opportunity to continue to hone in on his development and help him reach his goals as a top shooter in this province.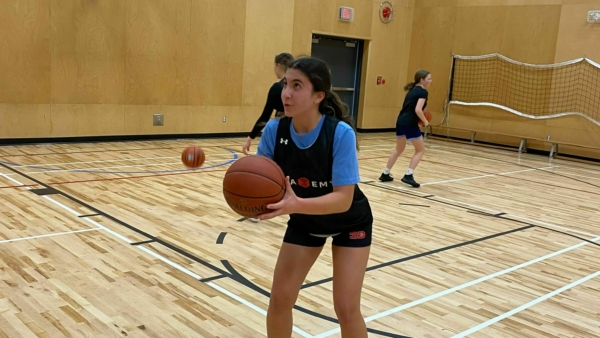 Shyra Jahangiri
Girls ACADEMY
Age: 14
Years with 3D: 3
Goals: "I want to earn a scholarship to play D1 and then to play in the WNBA"
Shyra is one of the most hard working athletes around. She is always giving her best effort at every practice, and takes great pride in improving her game. Shyra understands that her goals are big and she does not take them lightly. She practices for hours by herself, and is always asking her coaches for ways that she can improve. She is a joy to play with, and a terror to play against. She inspires her teammates to work hard, and brings a high level of energy to her Academy team practices.