Our Sponsors and Partners
KidSport Canada
Sport for all initiative. Works with families needing financial support in sport.
Learn more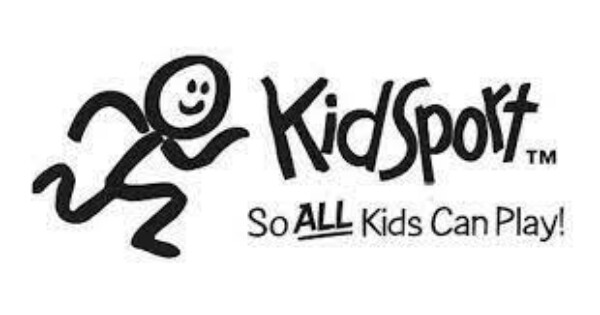 Jumpstart
Removing financial barriers.
Sometimes, families need financial assistance to get their kids into a sport or physical activity.
Learn more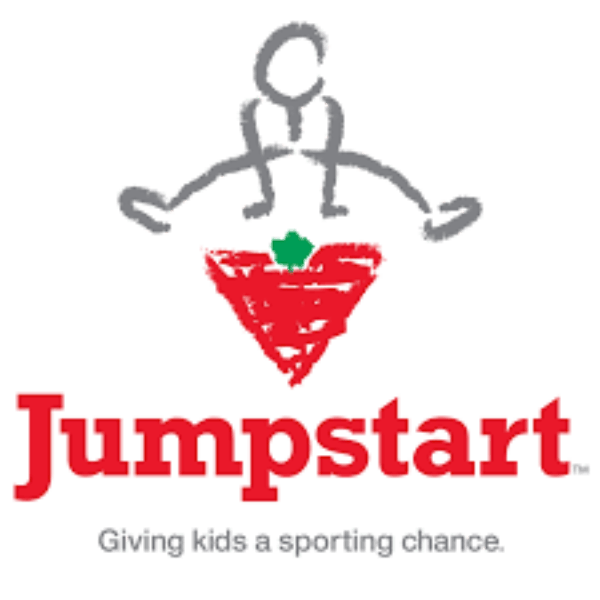 Canada Sport Helpline
The Helpline is a listening and referral service that aims to encourage people to speak openly and to validate their concerns regarding situations they feel are unacceptable. 
This service is free, anonymous, confidential and independent.
Learn more