Grassroots Basketball Registration
Youth Development League and Miniball
Learn more
Registration Portal
Parent Portal for Registration
Login Here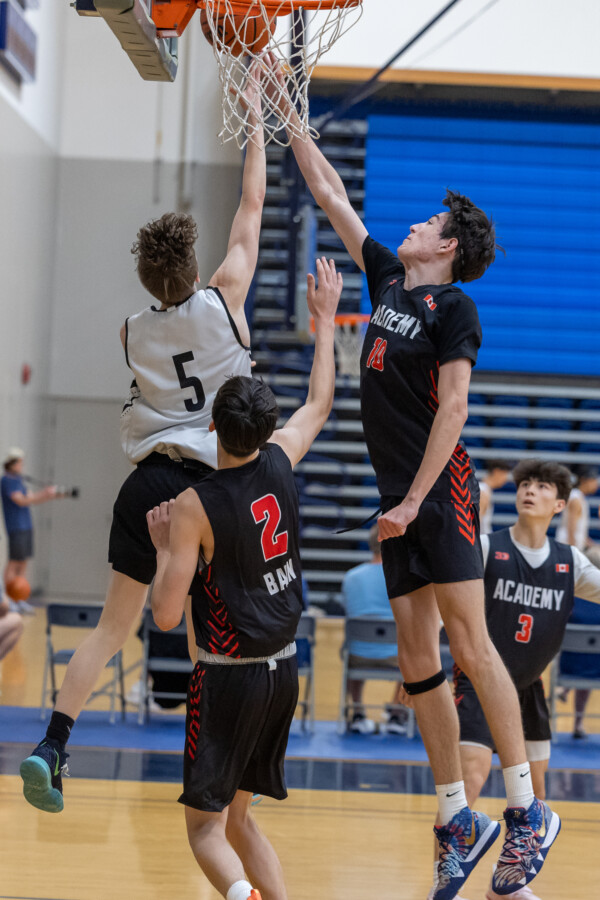 Teams
Our tiered system of teams is designed to provide a variety of levels of opportunity to its athletes. These teams provide opportunities for the players to train and compete at a high level both regionally and internationally in league and tournament play
3D's ACADEMY is where our best get better. The ACADEMY is by invitation and where players set and reach their goals. There are 3 groups for ACADEMY, Varsity (U16-U18), Junior Varsity (U14-U15) and Youth (U13).
ACADEMY players commit to a full year program and compete in the top local league (Champions League), and both local and international tournaments.
Expectations of ACADEMY are building a culture of internal competition and personal excellence.

Learn more
3D's Performance programs are designed for experienced players seeking to elevate their game. Performance programs focus on skill development and game competition (leagues and tournaments).
Depending on tier, the commitment required is between 2-3 practices per week in addition to games.
Players are selected through both tryouts and invites. Intake times are typically early September for our Fall/Winter season and mid March for our Spring Summer season.
Youth Development League (U8 - U16)
Provides a 1 to 1 ratio of practice to games. We provide an environment that is fun, relaxed and approachable for players of any skill level. This 10 week program consists of the regular season and and playoffs
MiniBall (U6-U8)
A great environment for kids to explore and learn. We focus on group physical activities that get the players moving and comfortable with a basketball in their hands.
Learn more